Lenny Face Generator
───█───▄▀█▀▀█▀▄▄───▐█──────▄▀█▀▀█▀▄▄
──█───▀─▐▌──▐▌─▀▀──▐█─────▀─▐▌──▐▌─█▀
─▐▌──────▀▄▄▀──────▐█▄▄──────▀▄▄▀──▐▌
─█────────────────────▀█────────────█
▐█─────────────────────█▌───────────█
▐█─────────────────────█▌───────────█
─█───────────────█▄───▄█────────────█
─▐▌───────────────▀███▀────────────▐▌
──█──────────▀▄───────────▄▀───────█
───█───────────▀▄▄▄▄▄▄▄▄▄▀────────█



Scroll through features and choose what fits best to make your own custom lenny face with this lenny face generator and copy-paste it.
Lenny Face emoticon ( ͡° ͜ʖ ͡°) is usually used to suggest a mischievous mood. Use this nifty lenny face generator to encode your own mood into a text emoticon.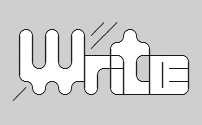 Text Font Generator
Generate text with cool fonts made from symbols and special letters. Big text art generators included. Design your name, or nickname with symbols, put cool signs on Facebook, Instagram, WhatsApp etc.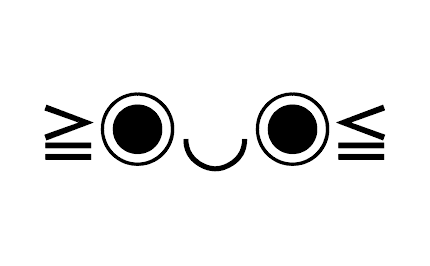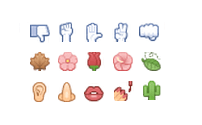 😍 Emoji symbols
New cool Japaneese-mobile-culture-born icon-like colorful emoji symbols that are available on iOS, Mac, Android, Windows Mobile 7 and newer. Rendered as images by Facebook and many other websites.