Font generator
ᗷᙓ ᗢᖇᓮᘐᓰﬡᗩᒪ
ℬ℮ ¢◎øł
Bᴇ ʏᴏᴜʀsᴇʟғ
Type your text into the cool text generator above. See your text in styles weird and fancy. ≧✯◡✯≦✌

Copy pasting font-generated text is possible. Converter text is ready for online use, because it's simply changing your letters into cool look-alike symbols, or even text art fonts.

You can use these fonts in your Instagram bio, Facebook posts, messages in any messenger and generally everywhere online.
BIG Letter font generator
Generate big text with text art fonts.
You can even draw your own text art with a great photoshop-like editor made specially for text art.
Cool text generator
Any effect below and many more can be accomplished using my font editor TELL.WTF and I strongly encourage you to use it.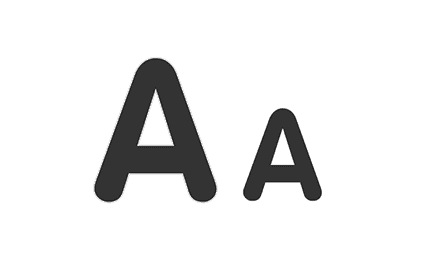 sᴍᴀʟʟ Small caps generator
Small caps generator turns your lowercase letters into sᴍᴀʟʟ ᴄᴀᴘɪᴛᴀʟ ʟᴇᴛᴛᴇʀs. Small capital letters are designed to look like upcase CAPITAL letters, but still be as little as lowcase characters. Other ᵗⁱⁿʸ ₗₑₜₜₑᵣₛ are also available.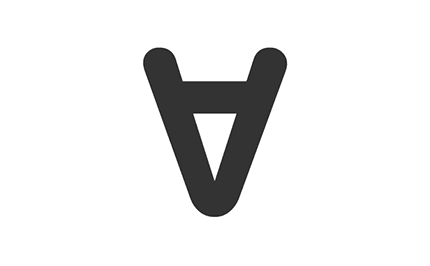 Upside down text generator - flip dᴉʅⅎ
Aboqe generator is a tool that can flip your text upside down by utilising special letters, symbols and characters. Turn messages 180° with ǝboqɐ. For Facebook, Instagram, etc.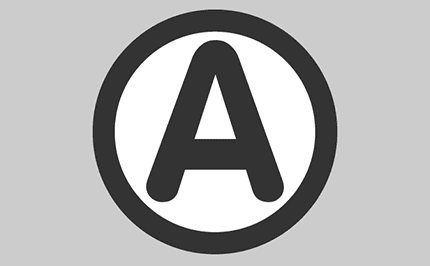 Bubble Letters
Inflate your letters and numbers and make your text go ⓑⓤⓑⓑⓛⓔ with this bubble text generator!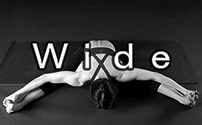 Wide text generator
Widen your text with a unique and easy to use generator for symbol characters. Make your text wide and original.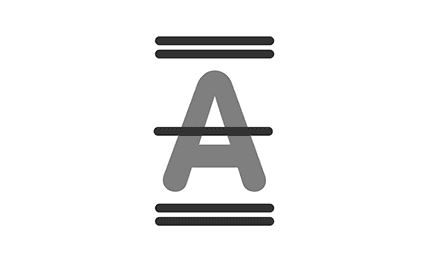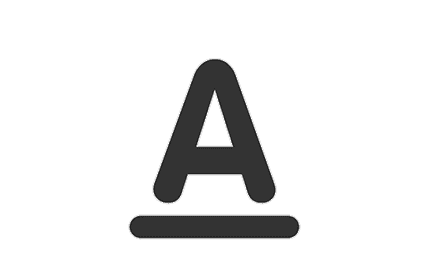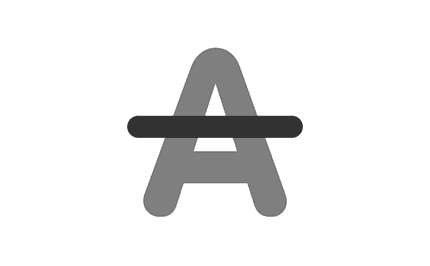 Strikethrough, cross out text
Mark your text as d̷e̷l̷e̷t̷e̷d̷ with my simple text generator that uses computer symbols (special characters). I̶s̶n̶'̶t̶ t̷h̷i̷s̷ cool?! Works everywhere including Facebook!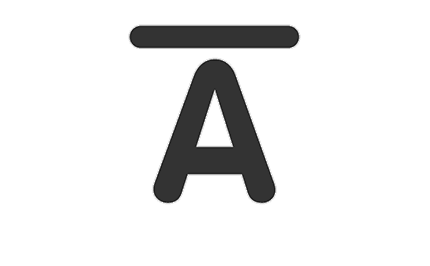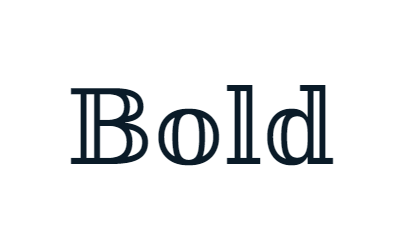 Bold text generator
Feeling 𝐛𝐨𝐥𝐝, have something important to say? Highlight your text with ease using my generator for turning text into blackboard bold doublestruck letters. 𝑩𝒆 𝒃𝒐𝒍𝒅.
Name generator
If you'd like to make a Facebook name with a fancy copy and paste letter font, try this: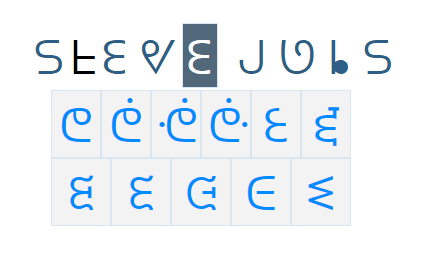 Facebook Name Style Letter Symbols
ᔖᘎᙢᙦ ᘎᘗᗴ-ᘳᓏᓏᒺ, Ӊҩԅԅү Рѳҭҭҽԇ, Ʋɲcʟɘ Ƨⱥɱ, ᔕᖶᗴᕓᗴ ᒍᘎᖲᔕ, looks cool? Not all symbols and combinations work in Facebook names, but these get approved. Use this text font generator to style your Facebook nick name with cool fancy letters and symbols.
Online font generators
I recently made great bookmarkable pages with font generators. Check out one of these pages: symbol font generator, calligraphy font generator, Instagram font generator / fonts for Insta and Facebook font generator. Bookmark one of these articles to get a better text font generator experience.
WYSIWYG Font editor
You can use Tell.wtf text font generator to style your text using symbols with a Word-like text font editor. It can also help you find a symbol by drawing it.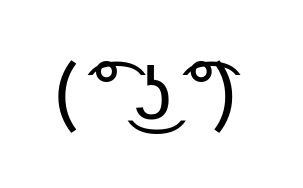 Lenny Face generator ( ͡° ͜ʖ ͡°)
Copy paste Lenny face ( ͡°👅 ͡°) ( ͡° ͜ʖ ͡°) ( ͡⊙ ͜ʖ ͡⊙) ( ͡◉ ͜ʖ ͡◉) ¯\_( ͡° ͜ʖ ͡°)_/¯ emoticons and use a cool Lenny Face generator to make your own custom Lenny Faces that perfectly suit any discussion.