Fancy Letters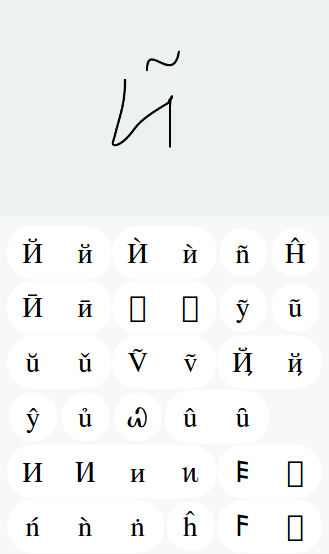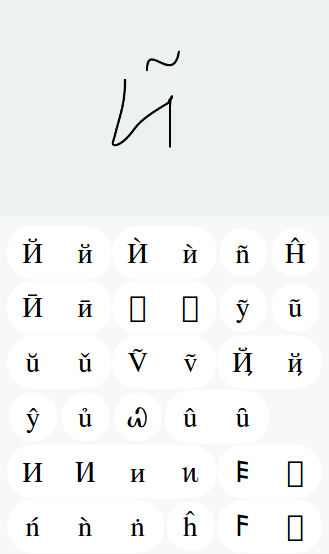 Looking to change text font through use of special letters for online copy pasting? Write your text in the field above and see it's letters converted with fancy fonts.

Looking for any specific fancy letter? Draw a symbol or letter to find it using tell.wtf AI tool.

If you're just exploring what fancy letters there are - keep scrolling.
​
Alphabet Letter symbols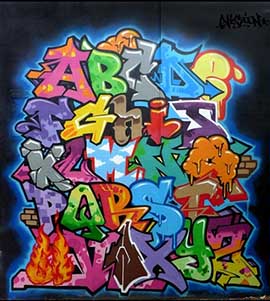 Here's my collection of wierd and cool text letters. Some characters are accented versions of usual latin letters, some are from completely different language families, some even are maths symbols.
Sᴍᴀʟʟ ᴄᴀᴘɪᴛᴀʟs
ᴀ
ʙ
ᴄ
ᴅ
ᴇ
ғ
ɢ
ʜ
ɪ
ᴊ
ᴋ
ʟ
ᴍ
ɴ
ᴏ
ᴘ
ǫ
ʀ
s
ᴛ
ᴜ
ᴠ
ᴡ
x
ʏ
ᴢ
Letters
I recently made a new more streamlined design for different special alphabet letters fonts - check out symbol font generator. It might be a great idea to bookmark it.
Fun with different special symbols