Text Symbols with iPhone Emoji keyboard 📲
On a modern iOS 10+ you should have an emoji keyboard on by default and so you don't have to do anything but to change keyboard to emoji keyboard. On older iOS versions it used to be a bit different.
Adding standard emoji keyboard to your iOS device (iPhone, iPad, iPod Touch) requires you to make a small change in iOS settings. Start by opening Settings.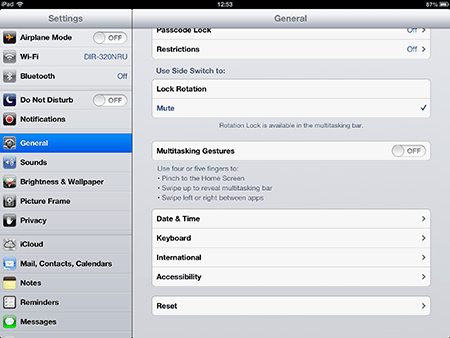 Go to general settings. Access Keyboard settings.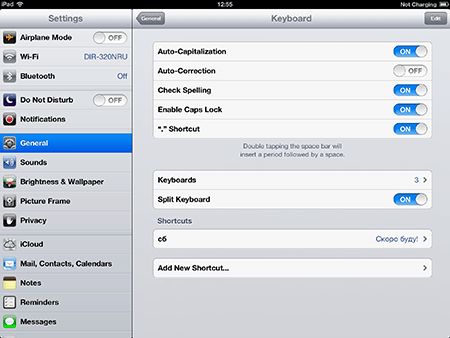 Choose Keyboards >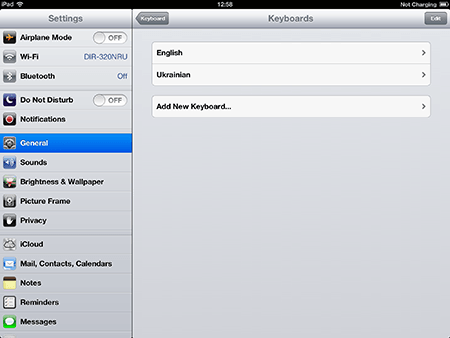 Choose Add New Keyboard... >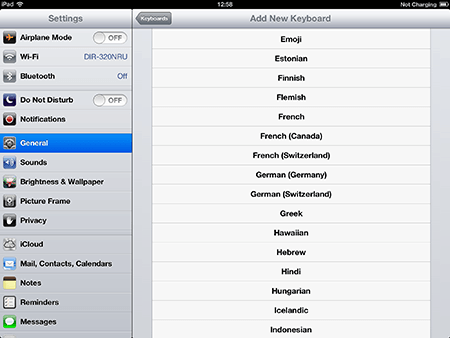 Choose Emoji
Just don't forget about FSymbols, I have lots of interesting stuff related to symbols in here. Plus this keyboard doesn't give you an opportunity to input usual highly compatible and useful text symbols, like ², for which you'll probably have to come back. But I'm sure you'll be far more emotional in your text messaging from now on ≥︺‿︺≤, so congratulations, you did it!

When you're going to type, choose Emoji keyboard using the earth sign on your keyboard.
If you want to have a lot of funny text emoticons (>‿◠)✌ try adding Japaneese romaji keyboard.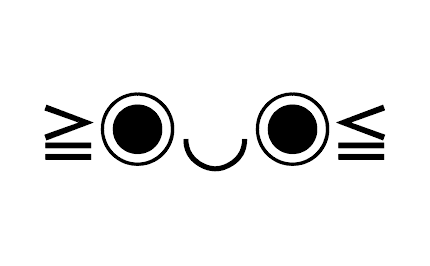 ʕ•́ᴥ•̀ʔっ♡ Emoticons 😜
Text your feelings using artful lenny face type emoticons and smileys designed with special text symbols.