Weapons text pictures
Click on a text art picture you like to autoselect it, copy it to paste later.
Also check out other text art categories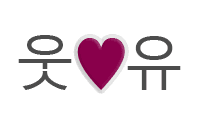 ♡😍 Copy-paste cool symbols for Instagram & Facebook
Collection of cool computer text symbols and signs that you can use on Facebook and other places. All symbols in one place. ❤ ♥ ❥ My large hand-made list of more than a hundred cool characters. Truly amazing! ヅ ツ ッ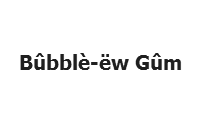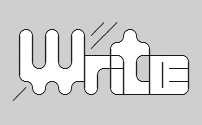 Text Font Generator
Generate text with cool fonts made from symbols and special letters. Big text art generators included. Design your name, or nickname with symbols, put cool signs on Facebook, Instagram, WhatsApp etc.
Article updated on 2019-09-06 13:57:52