Heart text arts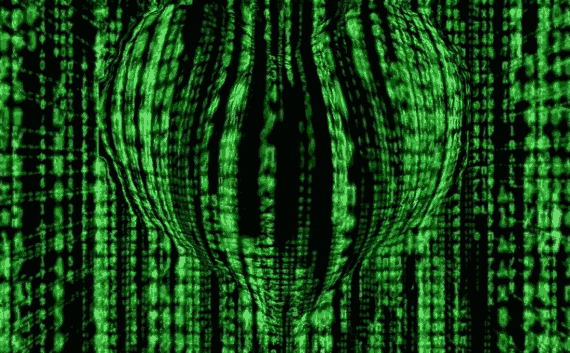 I noticed that visitors of my site like text art. People have been putting artful pictures made of symbols into Facebook comments on my pages since the first FB comment box stood the source of my website.
So I thought if you guys like it so much, why won't I make a collection of these pretty things? And I did, guys! I started collecting them from your comments. I, also, searched the net a bit, but I only found several good arts that work on Facebook.
So the majority of text art pieces I found (you can see all of them in my text art section) was submitted as comments by many many users of my website. Just like you. Maybe, even you exactly and your friends.. or friends of your friends. Thanks, everyone!
As the count went up I started getting the idea that I should split the arts into several sections. What you see here is one of the sections that I finally managed to make. This is a section of arts that portray hearts and love.
Enjoy! ^.^
♥
☠
Memes
Animals
Chars
Logos
Weapons
웃유
ツ
✌
Tattoos
♪♫
✿ ❀
Sport
Buildings
Transport
❅
Stuff