Heart text art copy-paste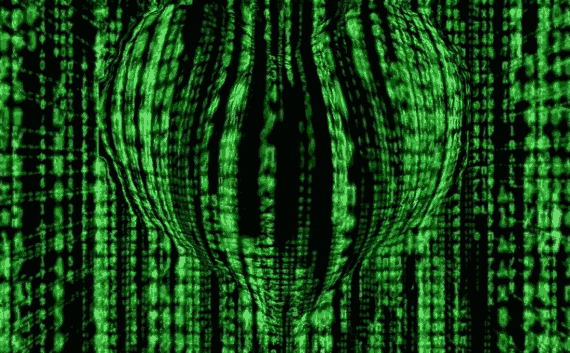 I noticed visitors have been putting artful pictures made of symbols into Facebook comments on my pages since the first FB comment box on my website.
So I thought if you guys like it so much, why won't I make a collection of these pretty things? And I did, guys! I started collecting them from your comments. I, also, searched the net a bit, but I only found several good arts that work on Facebook.
So the majority of text art pieces I found (you can see all of them in my text art section) was submitted as comments by many many users of my website. Just like you. Maybe, even you exactly and your friends.. or friends of your friends. Thanks, everyone!
As the count went up I started getting the idea that I should split the arts into several sections. What you see here is one of the sections that I finally managed to make. This is a section of arts that portray hearts and love.
♥
☠
💩
🐷
👾
🔫
☻
✌
🐉
웃유
♫
✿
⚽
🏡
🚙
❅
Brands
Other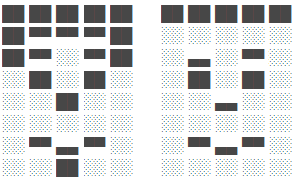 Draw, paint your own artful text pictures
Tool to easily and quickly draw simple text pictures (text arts) of your own. Paint your own beautiful text image. You can then use it on Facebook, Twitter or anywhere else on the web.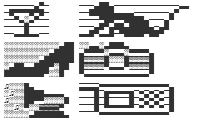 Small Simple Text Art
Small text art pictures that fit into Twitter. Sometimes referred to as Twitter art, or ASCII art.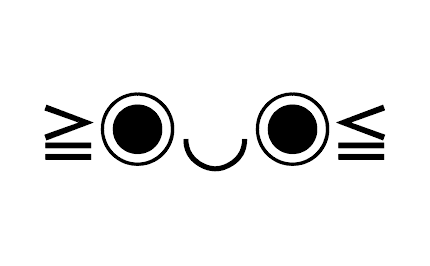 ʕ•́ᴥ•̀ʔっ♡ Emoticons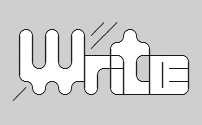 Text Font Generator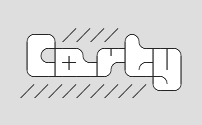 GIANT Letters text art generator Carty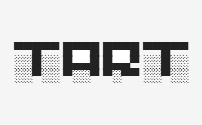 BIG TEXT Letters Font Generator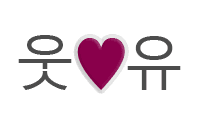 ♡😍 Copy-paste cool symbols for Instagram & Facebook
Collection of cool computer text symbols and signs that you can use on Facebook and other places. All symbols in one place. ❤ ♥ ❥ My large hand-made list of more than a hundred cool characters. Truly amazing! ヅ ツ ッ