Text Emoji Generator ✍ Emoticon Maker
───█───▄▀█▀▀█▀▄▄───▐█──────▄▀█▀▀█▀▄▄
──█───▀─▐▌──▐▌─▀▀──▐█─────▀─▐▌──▐▌─█▀
─▐▌──────▀▄▄▀──────▐█▄▄──────▀▄▄▀──▐▌
─█────────────────────▀█────────────█
▐█─────────────────────█▌───────────█
▐█─────────────────────█▌───────────█
─█───────────────█▄───▄█────────────█
─▐▌───────────────▀███▀────────────▐▌
──█──────────▀▄───────────▄▀───────█
───█───────────▀▄▄▄▄▄▄▄▄▄▀────────█



Emoji maker is basically a heaven for text emoticon (aka kaomoji, or text face emoticons from symbols) creators. To make your own custom kawaii emoji text emoticons you don't have to continue to copy and paste your creations symbol by symbol anymore. You don't have to look all over the internet again and again, or keep a file with all those variations of mouths, eyes and hands. Proud to present you with the ultimate emoji generator.
Bookmark this page to make custom text faces design your texting habit.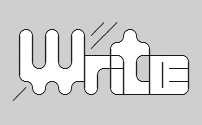 Font generator
ℂ𝕠𝕡𝕪 ᴘᴀsᴛᴇ 𝒕𝒆𝒙𝒕 like 𝖙𝖍𝖎𝖘 🅐🅝🅓 ⲙⲁⲛⲩ 𝓶𝓸𝓻𝓮. Generate text with cool fonts made from symbols and special letters. Big text art font generators included. Design your name, or nickname with symbols, put cool signs on Facebook, Instagram, WhatsApp etc.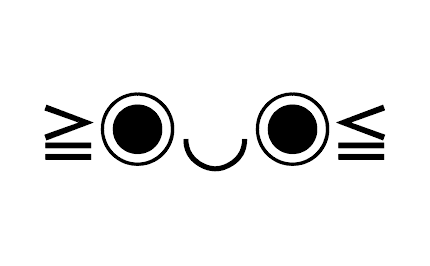 ʕ•́ᴥ•̀ʔっ♡ Emoticons 😜
Text your feelings using artful lenny face type emoticons and smileys designed with special text symbols.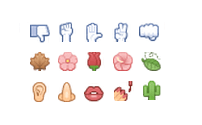 Emoji 😍
New cool Japaneese-mobile-culture-born icon-like colorful emoji symbols that are available on iOS, Mac, Android, Windows Mobile 7 and newer. Rendered as images by Facebook and many other websites.