Generador de simbolos
Escolha text-to-símbolos gerador que você quiser experimentar com e ver o seu texto ficar realmente estranho. De forma interessante, é claro.≧✯◡✯≦✌
Geradores FSymbols vai enriquecer suas mensagens mudando suas letras em símbolos engraçados, ou mesmo artes de texto. Encool sabe como alterar letras e signos que você escreve em simbolos de texto мʊїт☺ ḯη¢øμυм. Aboqe pode girar sua mensagem oxıɐq ɐɹɐd ɐçǝqɐɔ ǝp. ᙡᗩᐯᎩ é o meu mais novo gerador e acontece o texto.. bem, na verdade ondulado. Meus preciosos geradores para signos de texto ardiloso GRANDES eu nomeei Carty e Tarty. Eles são enormes, por isso eles são tesouros que eu definitivamente não pode e não deve esconder.
Aumentá-lo
Aʟᴏɴɢᴀʀ sᴇᴜ ᴛᴇxᴛᴏ ᴄᴏɴ ɢᴇʀᴀᴅᴏʀᴇs Cᴀʀᴛʏ ᴇ Tᴀʀᴛʏ ᴘᴏʀ sɪɴᴀɪs ᴅᴇ ᴀʀᴛᴇ ᴛᴇxᴛᴜᴀʟ. Eʟᴇs ᴄᴏɴᴠᴇʀᴛᴇʀ ᴄᴀʀᴀᴄᴛᴇʀᴇs ᴅᴇ ᴛᴇxᴛᴏ ǫᴜᴇ ᴠᴏᴄê ᴅɪɢɪᴛᴀ ɴᴏ ɢʀᴀɴᴅᴇ ᴛᴇxᴛᴏ ғᴇɪᴛᴏ ᴄᴏᴍ ʙʟᴏᴄᴏs ɪɴᴛᴇɪʀᴏs ᴅᴇ síᴍʙᴏʟᴏs ᴇsᴘᴇᴄɪᴀɪs. Esᴛᴇs ᴛᴇxᴛᴏs sãᴏ ɢʀᴀɴᴅᴇs, ᴠᴏᴄê ᴘᴏᴅᴇ ᴄᴏʟᴏᴄᴀʀ ᴇᴍ ǫᴜᴀʟǫᴜᴇʀ ʟᴜɢᴀʀ. Dᴇ ғᴀᴄᴇʙᴏᴏᴋ ᴀ ᴇ-ᴍᴀɪʟs. Oɴᴛᴇᴍ ᴇᴜ ᴇɴᴄᴏɴᴛʀᴇɪ ɴᴏ ʏᴏᴜᴛᴜʙᴇ ᴄᴏᴍᴇɴᴛáʀɪᴏ óᴅɪᴏ ᴇᴍ ᴜᴍ ᴅᴏs ᴠíᴅᴇᴏs ᴅᴇ Bɪᴇʙᴇʀ ɢᴇʀᴏᴜ Cᴀʀᴛʏ. Pᴇʟᴀ ғᴏʀᴍᴀ ᴄᴏᴍᴏ ᴇsᴛᴇ ᴛᴇxᴛᴏ ᴇsᴛá ᴇᴍ ʟᴇᴛʀᴀs ᴍᴀɪúsᴄᴜʟᴀs ᴘᴇǫᴜᴇɴᴀs.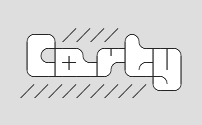 Carty - Gere signos de arte de texto GRANDES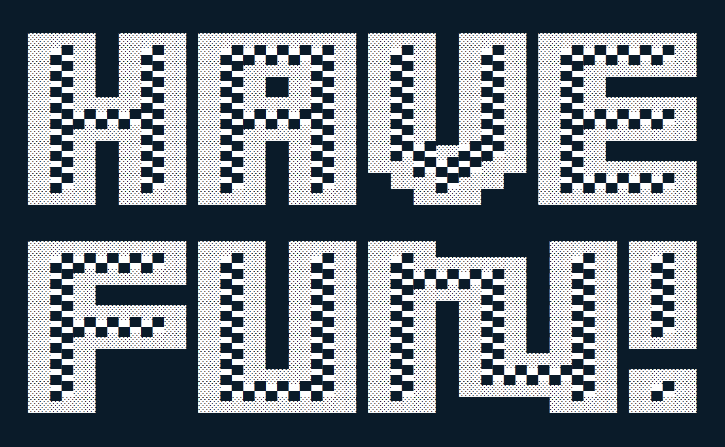 𝗧𝗲𝘅𝘁 font copy paste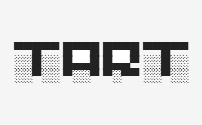 Tarty - Gera grandes sinais de texto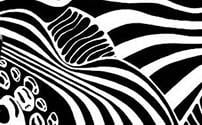 Big vertical text generator
Encoolá-lo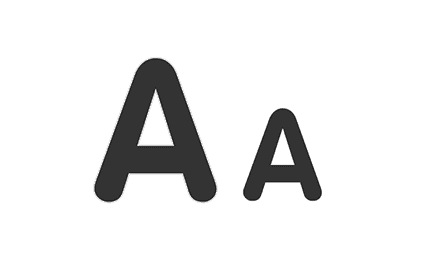 sᴍᴀʟʟ Small caps generator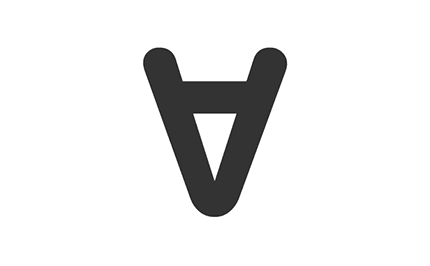 Upside down text generator - flip dᴉʅⅎ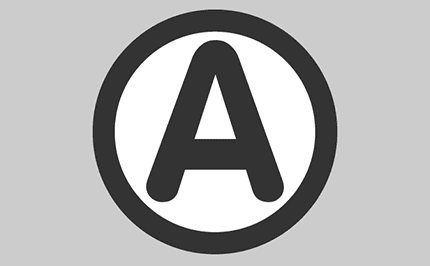 Bubble Letters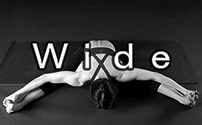 Wide text generator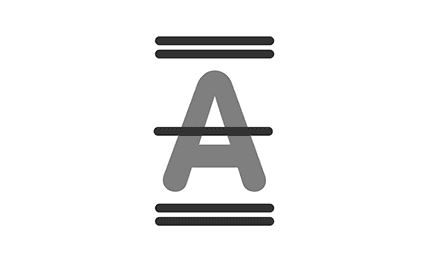 ̶̲̅A̶̲̅ᴀ̶̲̅ Underline text, strikethrough and overline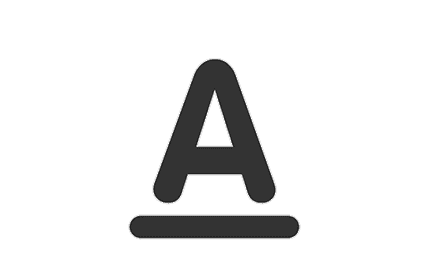 U̲n̲d̲e̲r̲l̲i̲n̲e̲ text with symbols - Underlined font generator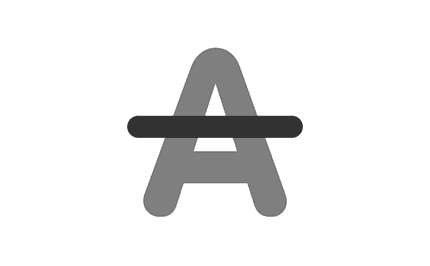 Texto riscado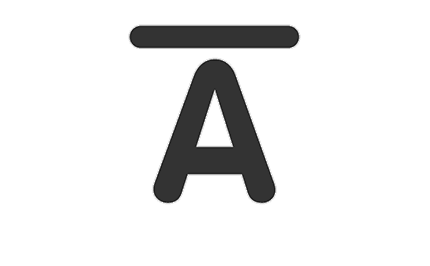 Overline text with symbols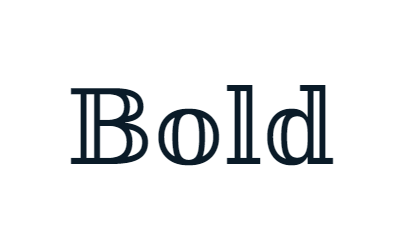 Bold text generator
Feeling 𝐛𝐨𝐥𝐝, have something important to say? Highlight your text with ease using my generator for turning text into blackboard bold doublestruck letters. 𝑩𝒆 𝒃𝒐𝒍𝒅.