☭ Communist emoji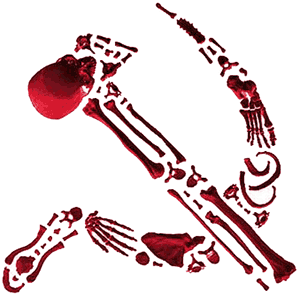 Soviet Hammer and Sickle character - symbol of communism - the communist logo had first appeared in 1923 as an emblem on Soviet Union's flag. Nowadays you can find it as a communist emoji . And if you are a new communist or just asking yourself how to make this symbol with your keyboard here is the answer ツ.
What hammer and sickle means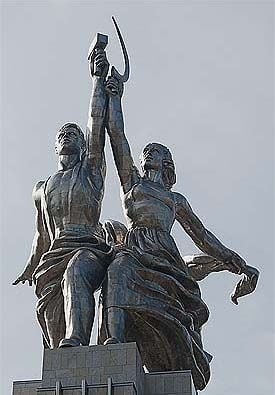 The hammer and sickle ☭ are a part of communist symbolism and their usage indicates an association with communism, a communist party, or a communist state. This symbol features a hammer and a sickle overlapping each other. The two tools are symbols of the industrial proletariat and the peasantry; placing them together symbolizes the unity between industrial and agricultural workers. This emblem was conceived during the Bolshevik Revolution. Read about all that communist stuff read Wikipedia article on hammer and sickle
How to input hammer and sickle sign
Choose your system and find out.
Windows
Mac
Linux
HTML code