Female symbol ♀
Female ♀ is a pretty popular symbol that people had been using from the Renaissance specially in alchemy denoting some metals. And you can type female ♀ text symbol right from your keyboard. I'll show you how to do it by using different techniques depending on your Operating System and tastes.
What female symbol ♀ means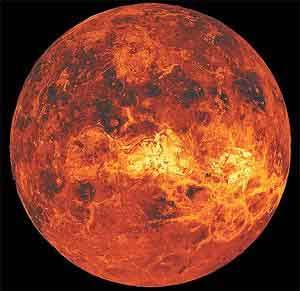 Female sign ♀ it´s a gender sign derived from astrological symbols, denoting the classical planet Venus. Also female sign represents feminism in philosophy and sociology. This symbol has been in use since the Renaissance also denoting elements in alchemy, specifically the metal copper. Female sign ♀ is also believed by some to represent a hand mirror, with the top half of the symbol representing the actual mirror, and the bottom half representing the handle of the mirror. It was first used to denote the effective gender of plants by Carolus Linnaeus in 1751.
How to input female symbol
Choose your system and find out.
Windows
Mac
Linux
HTML code