For Your Facebook
I've made several articles about certain things on Facebook that you might not know. I also made several symbol-related things for Facebook, and which may be useful for FB users as text symbols are my obsession. ≧^◡^≦
So here I've made some articles you might want to read to make your social time on Internet a bit more fun.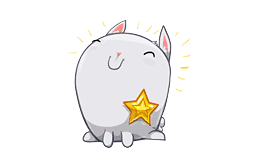 New Facebook emoticons & chat pictures
New text codes of Facebook smiley images in chat and messaging. Explaining new feature Facebook added with Open Graph for extending the list of chat emoticon image codes.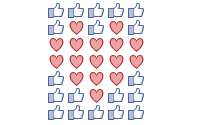 Emoticon icon art for Facebook comments
You can have more fun with smileys, emoticons and Emoji by arranging them into meaningful patterns. You can use these patterns in Facebook comments and in other places around the web. It's pretty cool, give it a try!
Emoji text symbols
New cool Japaneese-mobile-culture-born symbols that are available on iOS, Mac, Android, Windows Mobile 7 and newer. Rendered as images by Facebook and many other websites.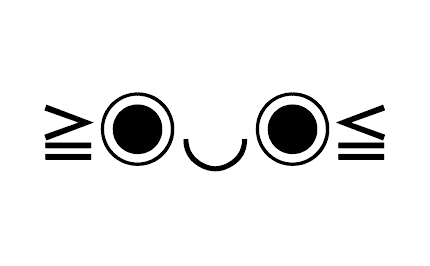 Share Emotions using Text Emoticons
Emotions are not things you can easily express with text. You have to be face-to-face, to empathise and feel what the other person does. But hey!.. We've got symbols - an awesome novel dimension in texting. Maybe, emoticons and smileys can help us?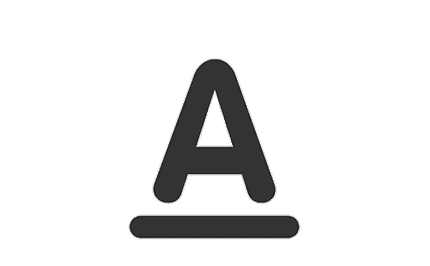 Underline text with symbols
T̲h̲a̲t̲'̲s̲ ̲r̲i̲g̲h̲t̲!̲ Underline any text using this awesome tool. Works almost everywhere, with no reguard to whether underlining is available there.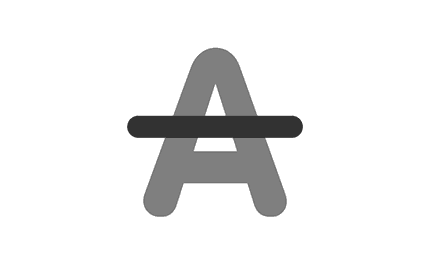 Strikethrough, cross out text
Mark your text as d̷e̷l̷e̷t̷e̷d̷ with my simple text generator that uses computer symbols (special characters). I̶s̶n̶'̶t̶ t̷h̷i̷s̷ cool?! Works everywhere including Facebook!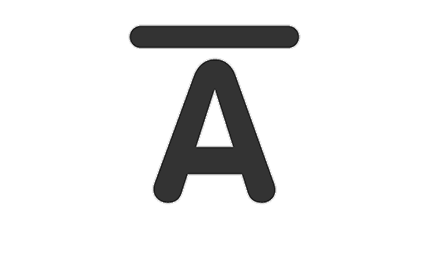 Overline text with symbols
Apply an o̅v̅e̅r̅l̅i̅n̅e̅ to your text using symbols. Such overline will work on any site.
Facebook name ت with cool letters & symbols
Explaining how to change your Facebook name. Also explaining how you can add Facebook symbols to your name/surname on FB.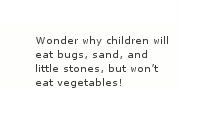 Funny Facebook statuses
Facebook statuses from people all over the world that will make you laugh.
Symbols
Find yourself in the world of symbols. Trust me, if you don't live there - you're missing out on a lot.
| | | | | | | | | | | | | | | | | | |
| --- | --- | --- | --- | --- | --- | --- | --- | --- | --- | --- | --- | --- | --- | --- | --- | --- | --- |
| ❤ | ❥ | 웃 | 유 | ♋ | ☮ | ✌ | ☏ | ☢ | ☠ | ✔ | ☑ | ♚ | ▲ | ♪ | ✈ | ❞ | ¿ |
| ♥ | ❣ | ♂ | ♀ | ☿ | Ⓐ | ✍ | ✉ | ☣ | ☤ | ✘ | ☒ | ♛ | ▼ | ♫ | ⌘ | ❝ | ¡ |
| ♡ | ღ | ツ | ☼ | ☁ | ❅ | ♒ | ✎ | © | ® | ™ | Σ | ✪ | ✯ | ☭ | ➳ | 卐 | ✞ |
| ℃ | ℉ | ° | ✿ | ϟ | ☃ | ☂ | ✄ | ¢ | € | £ | ∞ | ✫ | ★ | ½ | ☯ | ✡ | ☪ |