Euro sign €
Euro used in economics and banking, in shops all over European Union and is the second biggest currency in the world after U.S. dollar. That is why it's got a computer text symbol for it. And you can type € euro text symbol right from your keyboard. Continue reading and I'll show you how to do it by using different techniques depending on your Operating System and tastes.
What euro means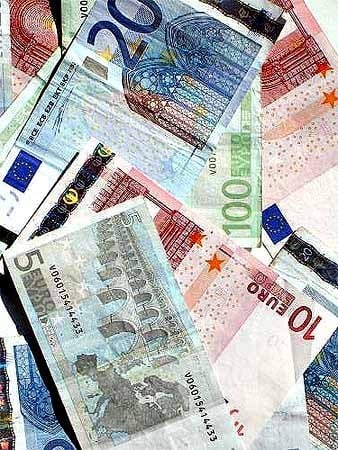 Euro symbol € is a sign of currency running in most of European Union. Euro has it roots from the Greek letter epsilon Є and it´s a reference to the cradle of European civilization (Ancient Greece) and the first letter of the word Europe, crossed by two parallel lines to postulate stability of the euro currency. The European Commission specified a euro logo € with exact proportions and colours, for use in public-relations material related to the euro introduction. While the Commission intended the logo to be a prescribed glyph shape, font designers made it clear that they intended to design their own variants instead.
How to input euro symbol
Choose your system and find out.
Windows
Mac
Linux
HTML code